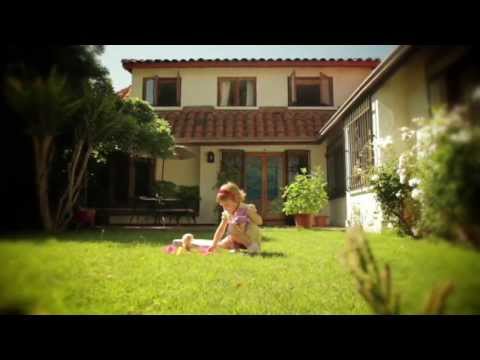 This enactment does an excellent job of capturing the experience of living with the constant threat of missiles and rockets.
How would you feel if you lived in a tiny country that was besieged by up to 100 rockets each day?
If ONE missile was lobbed into the U.S., would you condemn Americans for defending themselves?
Janet Levy,
Los Angeles